Mailing Services
Omega Business Products provides organizations with printing and direct mail services. Located in Southern California we produce mailings from just a few up to millions of pieces, so regardless of the size or type of your mailing, we can print it, prepare it, and mail it accurately and on-time!
For over 25 years, customers have trusted and relied on Omega to prepare their mass mailings quickly and professionally.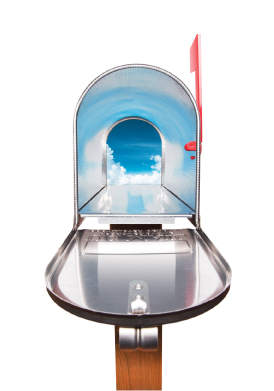 Our printing services include:
Graphic design
Color printing (digital color and offset color)
High-speed black laser imaging
Our mailing services include:
Mailing list maintenance, list updating, and database management
Envelope inserting
Inkjet addressing
Stamp affixing
Postage metering
Tab affixing
Poly Bagging
Folding, perforating, scoring, and other bindery services
We print, produce, prepare, and mail all types of mail pieces, including:
Postcards
Envelopes of all sizes and types
Brochures
Newsletters
Catalogs
Government
Finance
Magazines
"Lumpy" mail such as padded envelopes, custom packaging, and custom boxes
If it can be mailed or shipped, we can prepare it, deliver it to the post office, expedite the delivery, and minimize the postage or shipping costs.